5 big questions for Gen X business owners facing market upheaval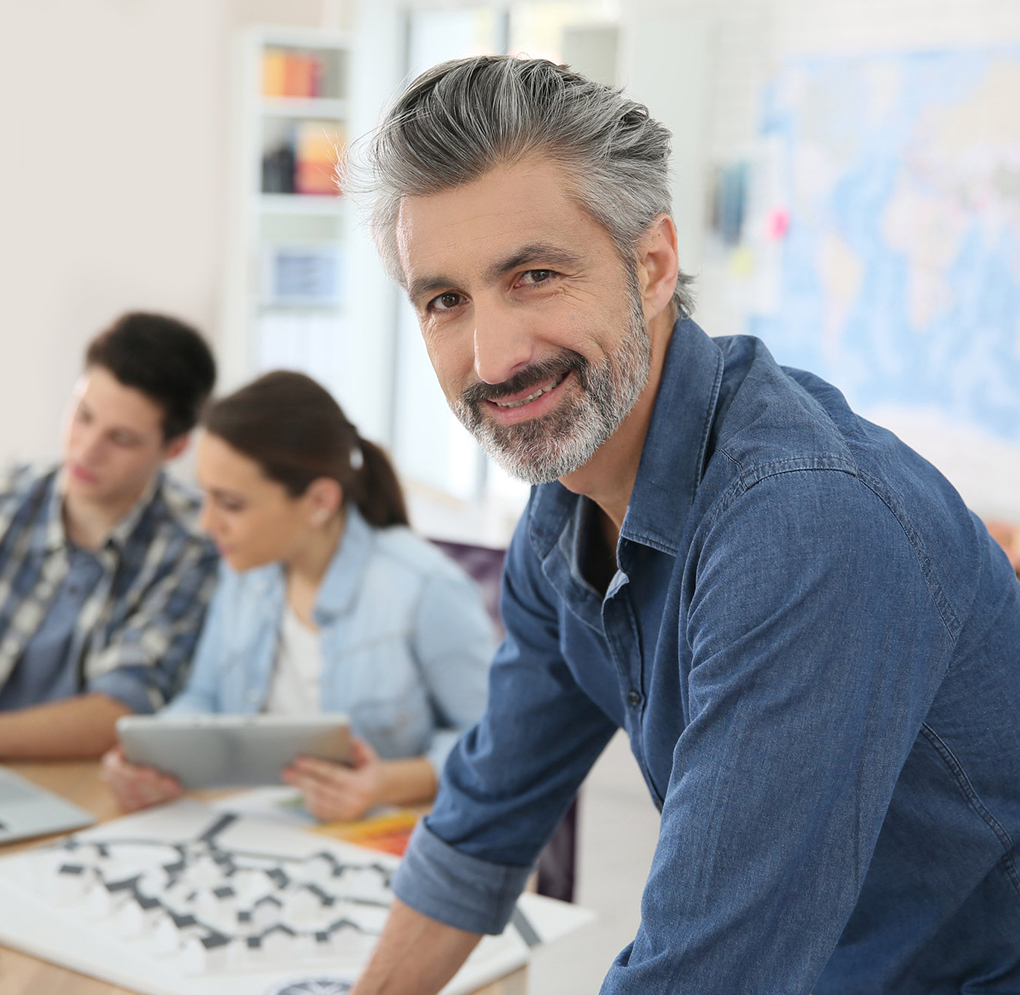 We often hear the statement 'small to medium businesses are the backbone of Australia's economy' and it's equally true that backbone is at the forefront of our economic transformation today. Entire industries are being turned on their heads seemingly overnight. The way many businesses have operated for decades no longer cuts it in in the face of digital disruption and a demanding, cost conscious consumer. So what can you do to adapt and take control of your business in challenging times?

How can you find growth in a low growth environment?It doesn't matter which SME sentiment survey you read, they all say the same key things: An uncertain global business environment, declining revenue and the resulting cash flow worries, are what's keeping business owners awake at night. When business as usual is no longer delivering the sales and profit your small businesses requires, it's time to consider how you might transition to new business models in our increasingly digital, services based economy.

What should you consider in the shift to new business models?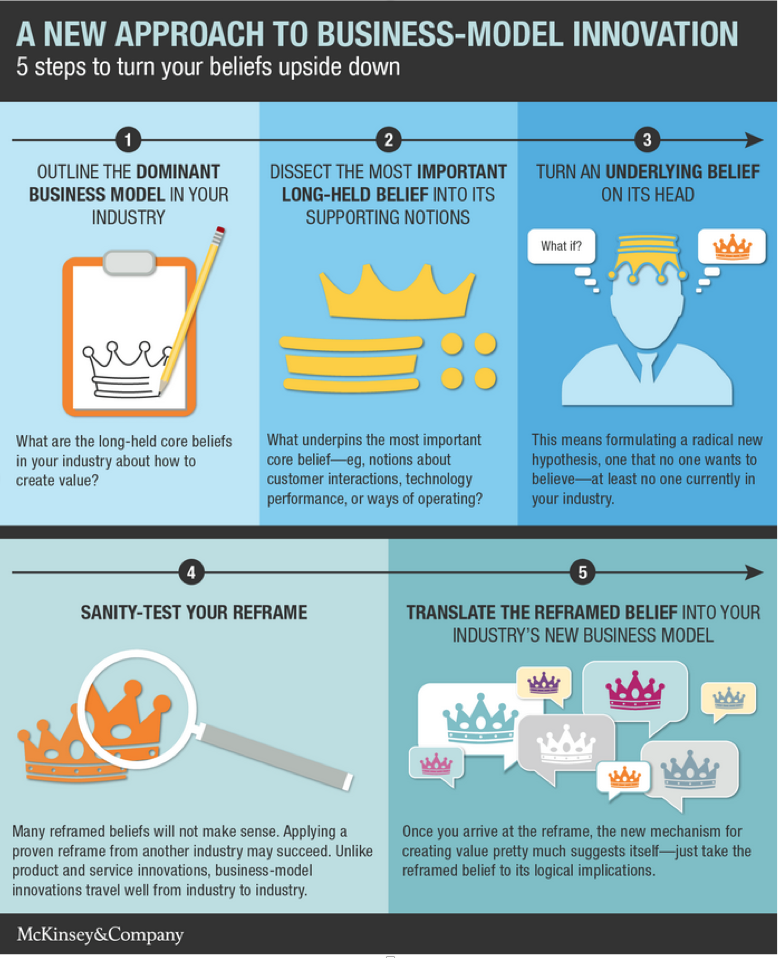 First, acknowledge the transition to the new business models that will create future success won't happen overnight. The challenge is keeping your traditional sales model stable and existing customers satisfied, while looking for opportunities to grow and expand. Here are the questions to ask yourself: Do you have a business improvement mindset or are you going about your business the way you always have? Are you constantly looking for ways to grow and innovate through new products, service or marketing plans? Management Consulting firm McKinsey's recommends questioning long-held beliefs in your industry and looking for opportunities to reframe them into new product, services and pricing models your market demand.

Can you adapt your business mix?Our own firm is a good example of a transitioning business mix. Back in the 90's Mitchell Wilson was a traditional accounting firm focused on personal tax and business consulting. As our business evolved we realised our clients saw us as trusted advisers in all areas of tax, business and financial advice and as such they valued us more highly. Consider how your own business might transition to higher value activities by asking: Are you making the most of technology to win customers or deliver better products and services? Do you have the right mix of staff - a combination of people with technical knowledge, those who are great with customers as well as skills to exploit new technologies and opportunities? Your transition might be an expansion, a small but valuable addition to what you do today, or a completely new venture. Either way responding to market needs and adapting your business mix is key.

How can you fund your business transition?Dealing with the banks to secure funding for business expansion is not easy in this climate. The key is to be patient, plan well ahead and if possible use an adviser or broker with strong bank relationships who understands how financiers think and what financial KPIs they evaluate to help prepare a winning business case. A good track-record in business is helpful, but the financier needs to understand where you're going in the future to approve finance for expansion or new ventures. Be ready to present a sound, detailed strategy backed by research. If you demonstrate a strong understanding of your market and financial goals - and what KPI's you'll use to measure progress – the banks will be more likely to back you.

Have you got the right structures in place to optimise your business and personal finances?Having the right legal and financial structures in place and ensuring assets and debt are held within those structures appropriately can make a big difference to the amount of tax you pay and how well your finances are protected if things should go wrong. Owning and managing any business – even a successful one- during period of economic change means you are intrinsically carrying more risk. Is your insurance coverage sufficient and in line with your current financial situation? Depending on the nature of your business, consider income protection, public liability and asset protection. Have you done adequate estate planning? It's not just about having a current and up-to-date Will in place, though that is essential if you have kids or a business, or both – but it's also a time in life when unexpected illness or injury can strike, so things like legal and medical powers of attorney also need to be put in place to ensure your business and family can keep functioning if you're suddenly out of action in hospital. 

Need help to reassess or focus your plans?If any of these issues concern you or you'd like to create a personal plan to maximise you income, savings and investments and minimise tax, I'd be happy to help.
Posted by Doug Mitchell
<p>Doug has overseen the growth of Mitchell Wilson for two decades, where his knowledge and integrity have made him a trusted partner to business owners and entrepreneurs in industries as diverse as financial services, travel, media and transport.</p>