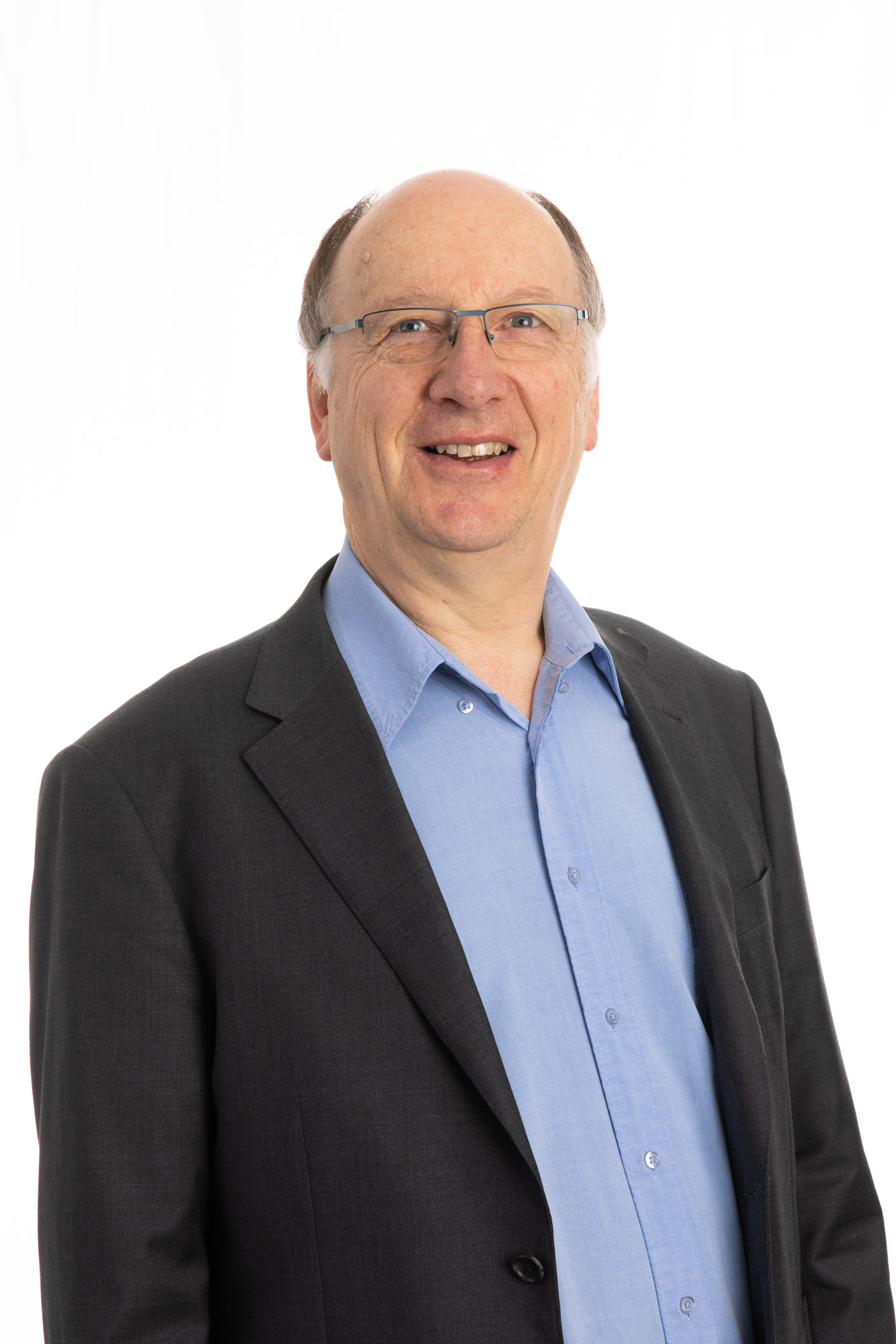 With more than 40 years in the industry, Doug has seen just about everything there is to see in business and draws on that unique insight to benefit his clients. As owner and Partner at Michell Wilson for over 30 years Doug is renowned for his calm efficient and professional approach to business.
Handing over the reins to Cris Yu in 2018 Doug is now focused on delivering exceptional outcomes for clients and advises on all aspects of accounting, taxation, and business services.
His career has always been about helping clients in all aspects including to run their businesses efficiently, whether it means complying with tax laws, reporting, planning strategies, estate planning and complex family issues.
Doug serves as a board member for several clients as well as being Chairperson of NADRASCA (a disability support organisation) and Chair of Parish Council and Warden of St Alfred's Anglican Church.
Doug is married with two adult children and three grandchildren and enjoys spending time with family and friends, four-wheel driving as well as serving the community in various ways.